Student Placements
Karralika Programs supports future workforce development and offers a range of student placement opportunities ranging from Community Services, AOD, Social Work, Counselling, Nursing and Medical students. We strive to ensure that students are best matched with an appropriate Supervisor that has the skills and capacity to provide an enriching placement that fulfills the requirements of the training institution and those of the students themselves.
Orientation
Students will participate in an orientation program which will include an overview of Karralika Programs Inc. services, time learning about the Therapeutic Community model and the operations of the range of programs that operate under the Karralika Programs umbrella.
Direct Client Work
Participation in Case management sessions with residents
Observation, co-facilitation and/or leading groups with residents (biopsychosocial and educational)
Participation in the assessment and intake of new residents
Exercise activities within Karralika's BALANCE program that focuses on healthy eating and lifestyle choices
Preparation and support for writing case notes and other reports
Experience in the process of, and support for, residents discharging from the program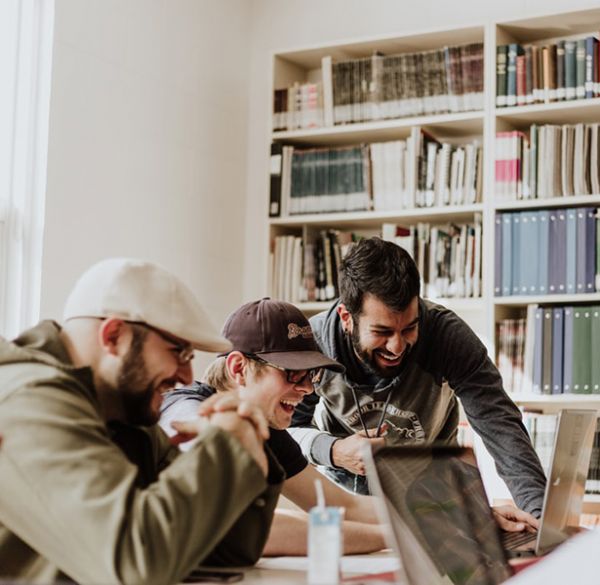 Indirect Practice
Indirect practice placements will involve working on projects or activities that support program development, research or evaluation, or other focus area identified and mutually agreed.
For example:
Program development and documentation may including reviewing existing program materials and best practice frameworks, development or review of policy and procedures,
Conducting desk-top research, data analysis or evaluation of program elements working with staff and residents as agreed between Karralika Programs and the Student
Additional Opportunities:
Opportunity to participate in tasks specific to the needs of the placement
Supervision and guidance from the nominated Supervisor
Review of organisational policies and procedures which relate to client confidentiality, privacy, information sharing and security of records
Observation of how the Karralika multi-disciplinary team work together to provide good practice standards and service delivery within the range of programs on offer through Karralika Programs
Support to develop professional skills and knowledge to gain competence required to commence employment as a worker in the chosen field of study
Involvement in professional development opportunities and training offered by Karralika Programs that may occur during the placement
The opportunity to develop verbal communication skills, group and planned intervention and evaluation, team-work abilities, assessment and referral, interviewing skills and written communication such as reports and case notes
The opportunity to facilitate one on one counselling with clients if appropriately qualified to do so and specific to the needs of the placement
Do you need help?
Every journey begins with the first step. We have fully trained staff ready to speak to you about your dependence or about someone you may care for.