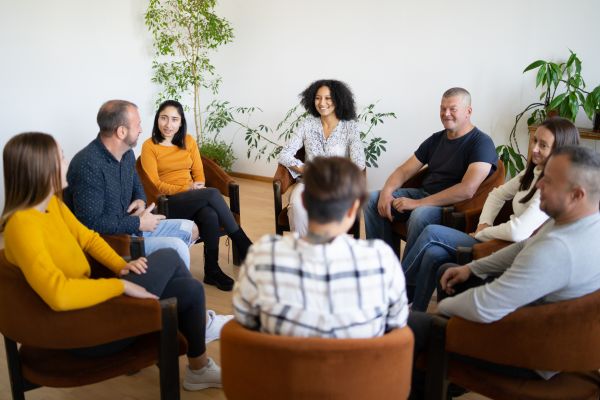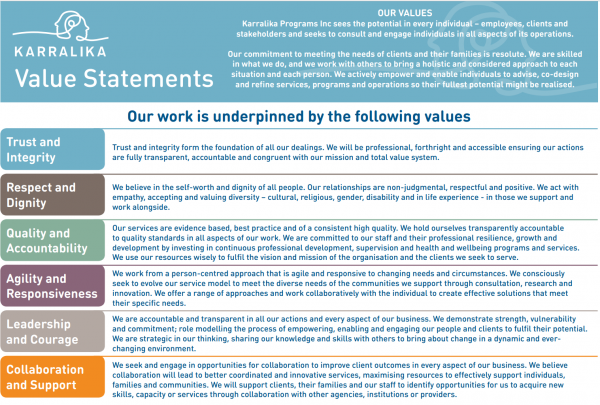 Careers
We are always on the lookout for motivated people to join our supportive, values-driven team.
More information and our current vacancies can be found on the Careers webpage.
If you are interested in joining our team, please contact us on careers@karralika.org.au or call 02 6185 1300 for a confidential discussion.
We'd love to hear from you.
Student Placements
Karralika Programs supports future workforce development and offers a range of student placement opportunities ranging from Community Services, AOD, Social Work, Counselling, Nursing and Medical students. We strive to ensure students are matched with a supervisor that has the skills and capacity to provide an enriching placement that fulfills the requirements of the training institution and those of the students themselves.
More information can be found on the Student Placements webpage.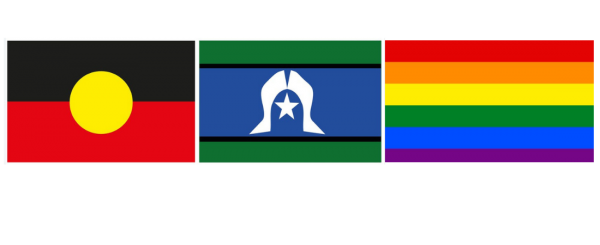 Consumer Advisory Body
The Consumer Advisory Body is comprised of previous Karralika service users and family members of previous service users.
We aim to have diverse representation on the Body (Aboriginal and Torres Strait Islander, LGBTQI+, Culturally and Linguistically Diverse and people who have experienced adverse circumstances such as homelessness, domestic family violence, mental health issues, incarceration or involvement with the justice system.
Do you need help?
Every journey begins with the first step. We have fully trained staff ready to speak to you about your dependence or about someone you may care for.