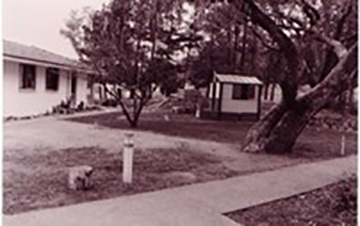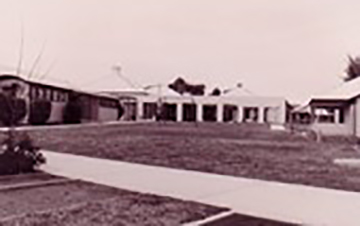 Our History
Karralika Programs Inc. has been operating in the ACT for 45 years, supporting adults and their families in Canberra and surrounding regions through a range of alcohol and drug programs.
The original Karralika Homestead was built as a family home in 1967 for Dr Angus and the Angus family. In 1976 the ACT government acquired the property to address a growing need for facilities and services to support those impacted by alcohol and other drugs.
It was agreed the Homestead should become a Therapeutic Community run by a non-government organisation and in 1976 the Alcohol and Drug Foundation (ADFACT) was established, with Karralika taking its first residents later that year.
In 1988 a second premises was built, and other community houses added through the late 1980s leading to the establishment of the Adult and Family Programs in 1989.
Over the past 20 years Karralika has expanded its programs and services reaching clients in our residential facilities, justice system and in the community with education, counselling and support.
In 2011, ADFACT changed its name to Karralika Programs Inc. and in 2018 we strengthened the voice of those who have experienced our services by establishing the Consumer Advisory Body.
In recent years we have expanded our services into NSW with funding to reach young people in Wagga Wagga and the South Coast and in 2021 we became part of a consortium in NSW supporting the development of strong partnerships amongst community organisations, local service providers and government agencies to prevent and reduce the harm associated with the use of alcohol and other drugs.
Do you need help?
Every journey begins with the first step. We have fully trained staff ready to speak to you about your dependence or about someone you may care for.