Nexus Program for Men
Nexus is our program just for men with drug and alcohol dependencies who live in a group house setting in the community whilst going through a treatment and recovery program.
What the program offers
While less structured than the Therapeutic Community program the purpose is the same. Our team provides tools and support to help them prevent and more effectively deal with lapse and relapse situations and to follow through with their identified recovery goals. Clients are supported to take advantage of a range of opportunities available to them in the community including, but not limited to, social networking, ongoing treatment assistance and employment opportunities.
Staff available to support residents
– Case Manager
– Counsellor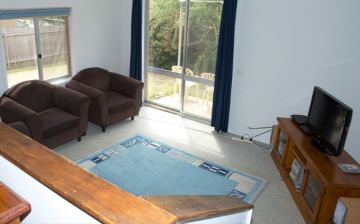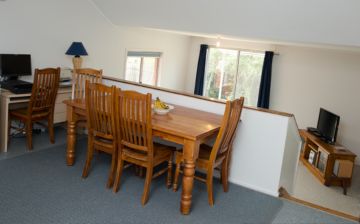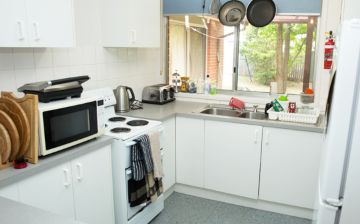 Do you need help?
Every journey begins with the first step. We have fully trained staff ready to speak to you about your dependence or about someone you may care for.