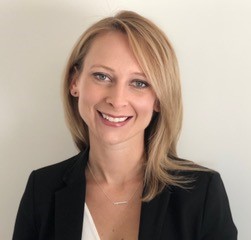 Dr Sally Bradford – Director – Member since 2017
What attracted you to the Karralika Board?
Sally comes to Karralika with a passion for improving health services across our community. She believes early engagement in healthcare and holistic services that place clients at the center of their own care is key to ensuring the best outcomes are achieved for clients. She sees Karralika as playing a vital role in the services available to people in our community.
When you're not at board meetings, what do you do professionally?
Sally is currently Director of Clinical Services for Open Arms – Veteran's and Families Counselling and is a clinical psychologist in private practice.
How does your experience support Karralika Programs in providing a strong service to the wider community?
Sally has spent several years working in community, private and forensic mental health services as well as non-profit health organisations.
Any other information?
Sally has a specific interest in utilising the benefits of technology to improve engagement in mental health services.
To view (board member) LinkedIn profile
Do you need help?
Every journey begins with the first step. We have fully trained staff ready to speak to you about your dependence or about someone you may care for.