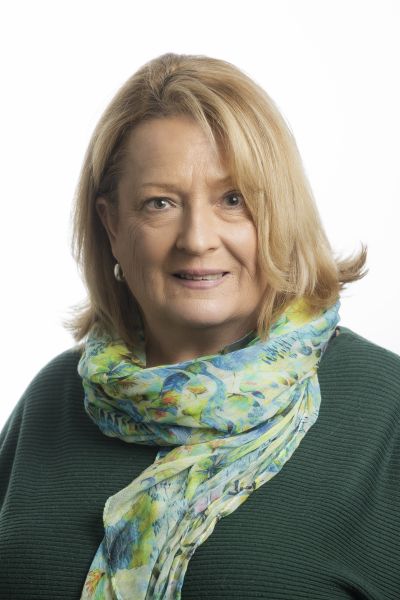 Kerry Fitzroy – Community Services Manager
What do you do at Karralika?
Community Services provides a range of programs across ACT and surrounding areas of NSW.  I provide leadership to my staff team and oversight of the following:
ACT
Assessments and Intake
Matrix Day Program
Counselling Services
Transition and Nexus Community Residential Treatment Programs
Outreach
Cultural Liaison and Support
NSW
Child and Youth AOD Program
Community Drug Action Teams Program (CDAT)
What do you like about working at Karralika?
I have always worked in the community sector and working for Karralika Programs provides me with a sense of satisfaction that our programs provide support and hope to some of the most vulnerable people in our community. My personal values align strongly with those of Karralika Programs and in my leadership role, I strive to demonstrate areas such as respect, integrity, and accountability in everything I do. Our organisation values people and I too value that every person who seeks our services has the potential to change and grow to achieve a healthier lifestyle.
What is your background?
My background is in Children's Services and my first position with Karralika was as a Child Care Coordinator in the Family Program. My journey since my employment with Karralika has provided me with many opportunities to learn and grow professionally within the organisation. I have completed the AOD Certificate, Graduate Certificate in Management, and a Bachelor's Degree in Social Work. I am a member of the Australian Association of Social Workers (AASW) and my focus these past few years has been on leadership and developing my skills.
Do you need help?
Every journey begins with the first step. We have fully trained staff ready to speak to you about your dependence or about someone you may care for.