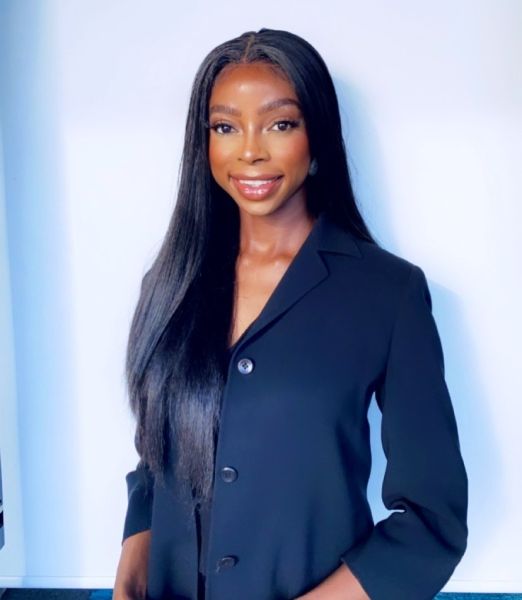 Emmanuela Amos – Director – Member since 2022
What attracted you to the Karralika Board?
Purposefully giving back to the community and providing unwavering support is the heart of Emmanuela's commitment to assisting underrepresented individuals.
Emmanuela is drawn to the Karralika Programs board and the unwavering support it provides to empower individuals to make the best life decision regardless of their circumstance and believes in building a wholesome community that thrives in purpose, integrity, and optimal health.
When you're not at board meetings, what do you do professionally?
Emmanuela has well-established her leadership skills and contributes to building and fostering growth in the community and the Australian Public Service in her finance role. She is the Vice-president of Changepreneurs Inc. which is focused on implementing strategies for change within the community, encouraging education, entrepreneurship, and mentorship programs by providing resources and opportunities for young people to thrive.
Emmanuela integrates her Master of Public Health degree and Bachelor of Business in accounting and finance to influence strategic decision making while providing optimal support to meet community needs.
How does your experience support Karralika Programs in providing a strong service to the wider community?
Emmanuela has spent several years working in the community and has a deep passion for influencing positive decision making to support underrepresented communities and address existing health inequalities. Through this experience, Emmanuela can contribute to the organisation's delivery of high-quality services with her had depth and breadth of knowledge.
Do you need help?
Every journey begins with the first step. We have fully trained staff ready to speak to you about your dependence or about someone you may care for.