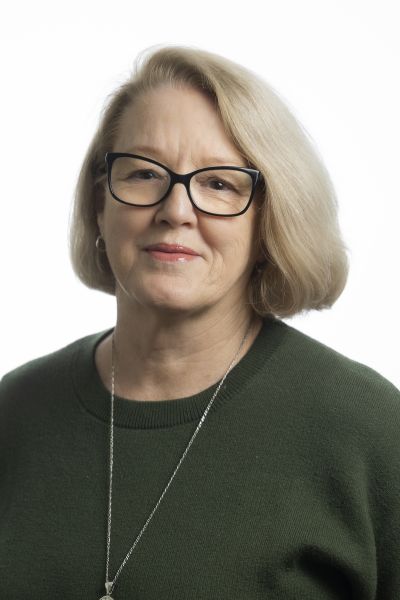 Dawn Bainbridge – Residential Services Manager
What do you do at Karralika?
I am the Manager of Residential Services for Karralika Programs Inc. This includes the Adult Program at Isabella Plains and the Family Program at Fadden.
What do you like about working at Karralika?
Karralika is a dynamic organisation with an underpinning drive to deliver the best alcohol and drug services possible to the community. In my position I am privileged to witness the fantastic personal and life changes that come about for people who engage in our residential programs. This continues to motivate me to do my best in the management and delivery of our services.
What is your background?
I have a Welfare background and have worked in alcohol and other drug and community services, both Government and non-Government for over 20 years. I have a broad range of experience in community development, service coordination, project management, case management and broader management roles within the AOD sector both in the ACT and NSW.
Do you need help?
Every journey begins with the first step. We have fully trained staff ready to speak to you about your dependence or about someone you may care for.