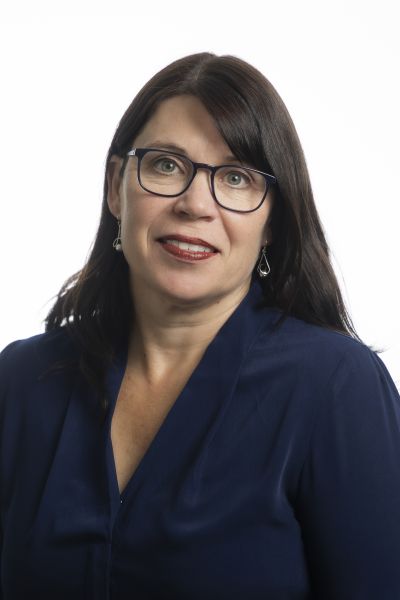 Anna McKenry – Clinical Services Director
What do you do at Karralika?
As the Clinical Services Director, Anna plays a critical role in the clinical governance and leadership of the organisation to provide high quality programs for individuals and their families.
What do you like about working at Karralika?
Anna enjoys working for a Not For Profit, Non-Government Organisation, as it provides the flexibility to adapt and respond to emerging issues within the community. Using population health approaches and evidence-based research assists to provide services that are holistic, integrated and client-centred which provides positive outcomes for our clients.
What is your background?
Since completing her nursing degree, Anna has spent over two decades working within the alcohol and drug field in a variety of clinical, management and policy roles. Anna has her Masters in Health Administration and is passionate about working with diverse groups to address the health inequities experienced by individuals and the community they live in.
Do you need help?
Every journey begins with the first step. We have fully trained staff ready to speak to you about your dependence or about someone you may care for.