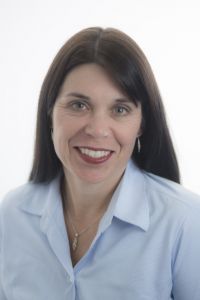 Anna McKenry – Clinical Services Director
As the Clinical Services Director, Anna plays a critical role in the clinical governance and leadership of the organisation to provide high quality programs for individuals and their families. Since completing her nursing degree, Anna has spent over two decades working within the alcohol and drug field in a variety of clinical, management and policy roles. Valuing population health approaches and evidence-based research provides the best of care for people participating in our programs and assists to address the needs of the community. Anna has experience leading and managing complex projects with mental health providers, Aboriginal health organisations, forensic services, community health providers and government bodies which ensures care is holistic, integrated and coordinated and provides the best possible outcomes for clients. Anna has her Masters in Health Administration and is passionate about working with diverse groups to address the health inequities experienced by individuals and the community they live in.
Do you need help?
Every journey begins with the first step. We have fully trained staff ready to speak to you about your dependence or about someone you may care for.