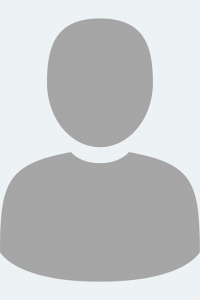 Julie Blackburn – Deputy Chair and Public Officer – Member since 2014
What attracted you to the Karralika Board?
Julie is driven by a desire to enhance and promote health and well-being, either via direct interactions or behind the scenes, ensuring that organisations are meeting the needs of the people whom they provide service to, and the communities in which they belong. She believes that everyone has a unique story that first requires respect and understanding if a service organisation is to be successful in meeting its aims. This alignment with Karralika values, has led her to our Board. Julie is passionate, practical and personable.
When you're not at board meetings what do you do professionally?
Julie currently works as a Clinical Liaison Nurse at the University of Canberra. In addition to this she conducts antenatal education at Calvary Public Hospital and contributes to the work of the Capital Health Network as a Company Director. Julie has been working with government through a variety of ministerial appointments over the past decade, providing advice and advocacy on matters relating to military families, veteran and women's health, primary health care and drug and alcohol policy.
How does your experience support Karralika Programs in providing a strong service to the wider community?
Julie has a variety of experiences as a registered nurse, midwife, and company director and is passionate about wellbeing, engagement and choice.
Any other information?
A proud mother of three young people, she spends her time away from work learning from them.
Her favorite quote: "Be the change that you wish to see in the world." ― Mahatma Gandhi.
To view (board member) LinkedIn profile
Do you need help?
Every journey begins with the first step. We have fully trained staff ready to speak to you about your dependence or about someone you may care for.