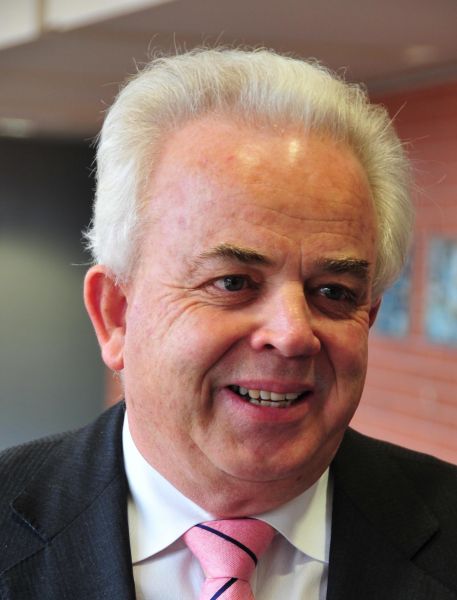 David Templeman – Chair – Member since 2008
What attracted you to the Karralika Board?
Giving back and being a volunteer (including working with many volunteers) has been at the heart of David's commitment to assisting marginalised and vulnerable Australians (especially our First Nation Australians), whether this arises from bad times or unfortunate health circumstances. David is drawn to the Karralika Programs Board and the professional service it provides to the ACT and region in supporting the community.
When you're not at board meetings, what do you do professionally?
David has well-established leadership skills and contributes to community and preventive health reform. He was on the Board of the Public Health Association of Australia (PHAA) for eight years, four as President. Since 2006, David has held or continues to hold voluntary board and CEO appointments in areas of professional drug and alcohol services, family welfare, law and justice, and education, and was a long-term emergency management adviser to St John Ambulance Australia. He is a director of Fearless PTSD ANZ which is focussed on advocacy and representation for and on behalf of persons impacted by post-traumatic stress. David is also a member of the Climate Council Australia Emergency Leaders for Climate Action. Addressing climate and health-related impacts during/post the 2019/20 bushfires and throughout the ongoing COVID-19 crisis has been at the forefront of PHAA's business. Both events impacted priorities on David's CEO role with the Australian Council of Deans of Education affecting national teacher education policies.
David was Director-General of Emergency Management Australia (EMA), (2000/06) following a significant senior executive career in Defence within Australia and overseas. As Director-General, David was involved in national coordination/planning/response arrangements for emergency management, health protection, and counterterrorism within Australia and overseas.
How does your experience support Karralika Programs in providing a strong service to the wider community?
David grew up under constant change, attending 11 schools within Australia and overseas before university. He has had a long-term sibling caring responsibility and has a deep passion for addressing the community's need to access specialist mental/physical health priorities of vulnerable people.
Any other information?
To view (board member) LinkedIn profile
Do you need help?
Every journey begins with the first step. We have fully trained staff ready to speak to you about your dependence or about someone you may care for.