Volunteer Opportunities
We are always on the lookout for people wanting to volunteer some time to supporting the work of Karralika.
If you are interested in volunteering, we would love to hear from you.
Please contact us on info@karralika.org.au or call 02 6185 1300 to discuss your areas of interest and potential opportunities.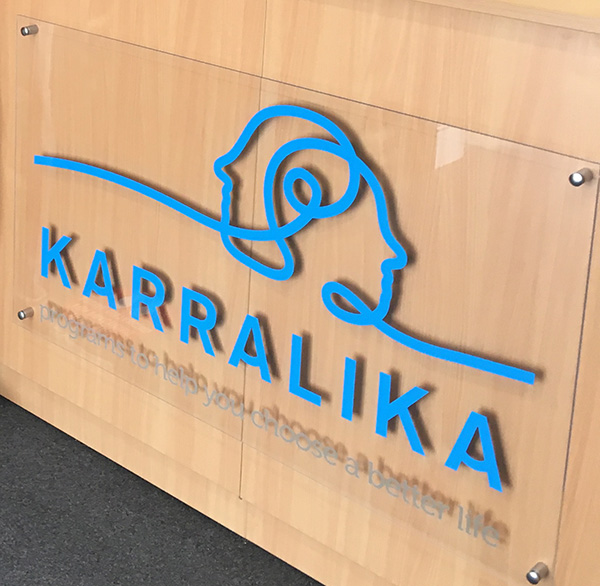 Do you need help?
Every journey begins with the first step. We have fully trained staff ready to speak to you about your dependence or about someone you may care for.