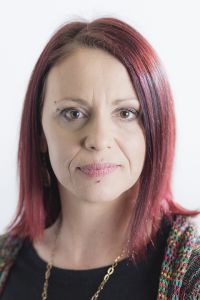 Mellissa Doran – Quality and Clinical Services Officer
Originally starting her career in women's services supporting women and children who had experienced domestic violence, homelessness and trauma; Mellissa gained qualifications in Children's Services and Counselling. After moving to Canberra, Melissa I went on to study further in the areas of Alcohol and Other Drugs, Mental Health and Social Welfare. She has worked in the Community Sector in Canberra for the past 10 years and 6 and a half years of these spent at Karralika in various roles across the different programs. Mellissa has a passion for helping people to realise their potential to be their best selves and to understand and benefit from right living. She has a keen interest in quality service delivery and ensuring that treatment outcomes are of the highest level and match the needs of those seeking support, and has a passion for learning and understanding.
Do you need help?
Every journey begins with the first step. We have fully trained staff ready to speak to you about your dependence or about someone you may care for.